help for ballet teachers
Fix your lesson plans
Get coaching to improve the quality of your ballet classes.  Start by getting your free lesson plan layout right here.
Get your free lesson plan layout.
advice for balletschool owners
Get clarity
Streamline your business processes and run your school with confidence and ease.
100+
PROJECTS
hundreds
of happy students
20+
YEARS EXPERIENCE
Who am I?
Hello, I'm Anne-Marie.
I am an enthousiastic, cultural entrepreneur with love for dance, music and theatre. My profession is teaching ballet (Russian Vaganova method), and especially to (young) adults. These dancers are (semi) professional dancers or recreational dancers and of all levels. Recently more and more adults are starting with taking up ballet. The online community of adult ballet dancers is growing and growing. And that is why I am here. To teach you ballet, online. Because it is never too late. Do you want to join? You can. Let's start! And are you a ballet teacher and in search of help and/or advice? You came to the right website. I have been a balletstudio director for 14 years and am happy to help you out. Let's do it together!
Check my LinkedIn
Follow me on Instagram
Subscribe to the YouTube channel.
Take a class with me.
45 minutes, online Ballet Barre via Teams.
Take a 45 minutes, online ballet barre from the comfort of your own home.
Tuesdays and Thursdays at 19.00 hours CET. All levels are welcome. Costs: 5,49 euro
Tool for a ballet teacher
Start by getting my free ballet class lesson plan lay out.
If you are looking to better organise your ballet classes. But you don't know what lay out to use? Then go ahead and download mine for free.
GET STARTED NOW
And there is this..
For the ones that want more video's and tutorials about balletclasses, technique and follow along exercises, you can go ahead and go to these platforms. Also check out our unique t-shirt designs.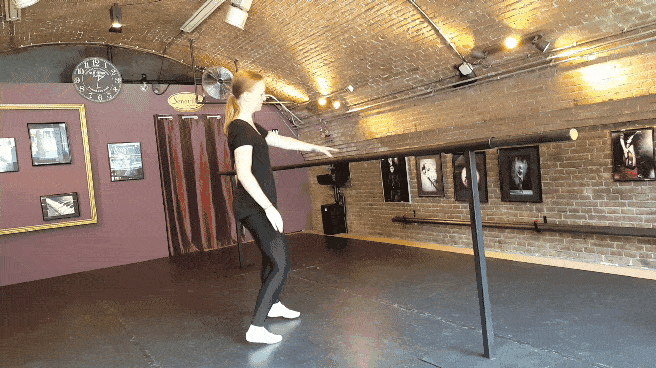 BalletConsultant YouTube Channel
See into one of my balletclasses, discover what I take with me in my bag as a teacher, follow along training excercises. And more is coming. So, look forward!
---
 learn more
BalletConsultant on Teachable
My free and short, introduction course 'So you want to be a balletteacher'is up and running on Teachable. Are you in doubt of becoming a balletteacher? Let's discuss the basics.
---
 learn more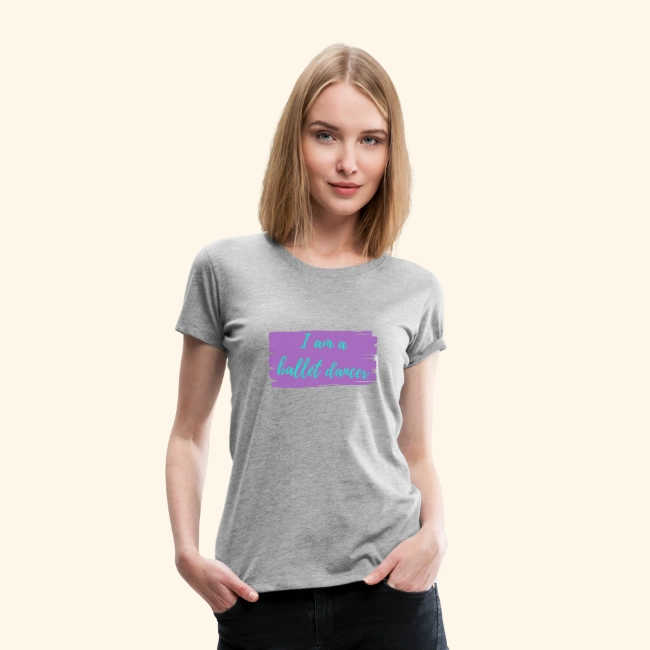 Update: Still in lockdown.
All group classes at Erasmus University in Rotterdam are suspended.
I teach at Erasmus University  (Rotterdam) for ErasmusSport on:
Tuesdays: Ballet Barre Fitness from 19.00 to 19.50 hours
Thursdays : Ballet for beginners/intermediate from 19.00 to 20.05 hours and Ballet for intermediate/advanced from 20.15 to 21.20 hours.
Would you like to join or know more? Click the button.
Join us.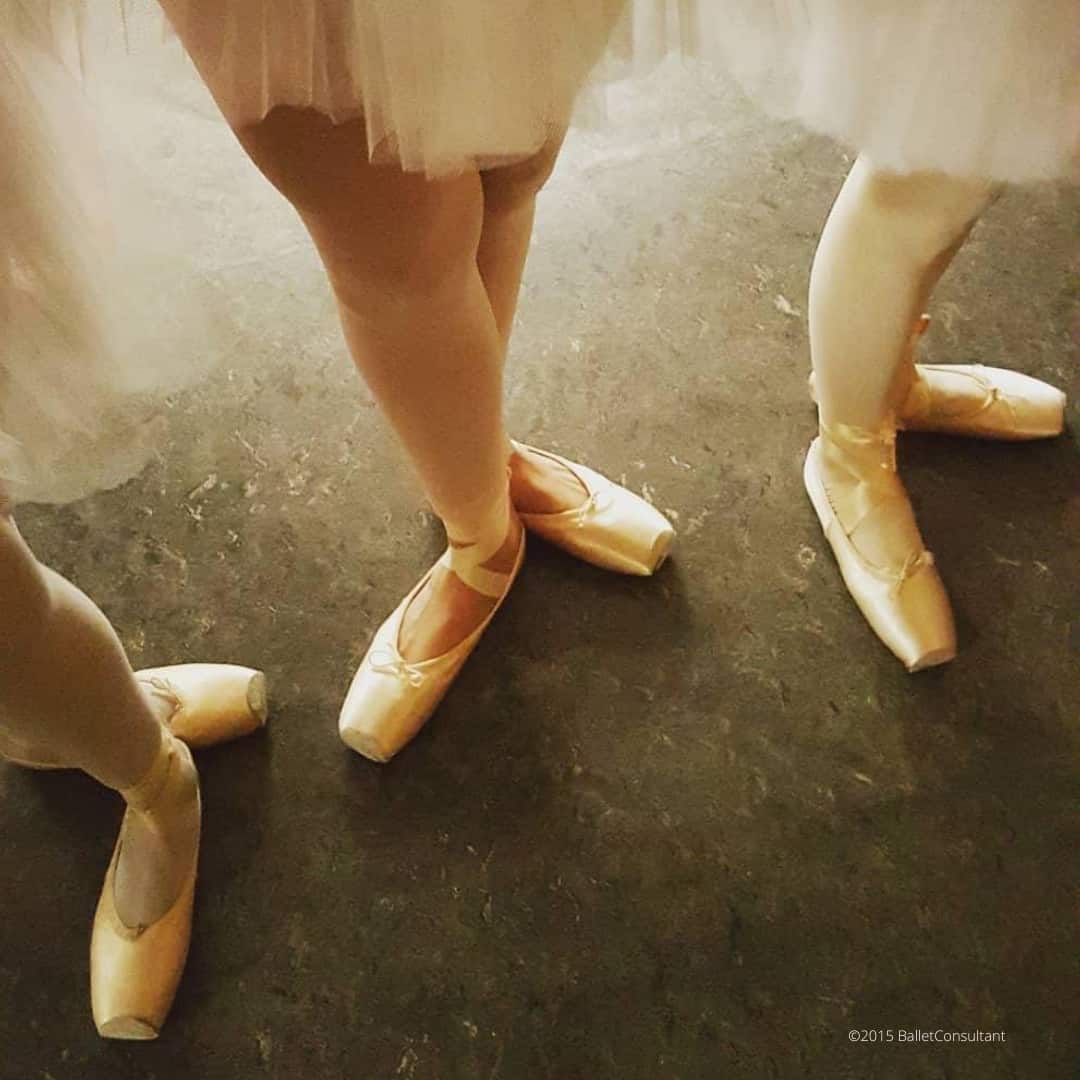 Latest News
Read the latest articles and  adventures.
Coming back into the studio is great. But keeping social distance is still advisable. How does this affect our teaching style as a dance teacher? And how do we keep in mind and cater to the different learning styles of our students. Let's discuss.
Read more
---
Don't know what excercises to choose? It might be a good idea to sit down and write out your lessonplans. Do you have clear long- and short term goals for[…]
Read more
---
Edit on June 30th 2020: I am happy to report that the problems I foresaw in this article are not things to worry about anymore. The Dutch government gave out[…]
Read more
---