help for ballet teachers
Fix your lesson plans
Get coaching to improve the quality of your ballet classes. Start by getting your free lesson plan layout right here.
Get my free lesson plan layout.
advice for balletschool owners
Get clarity
Streamline your business processes and run your school with confidence and ease.
Book 2 is out!
Layla goes to Ballet class: a beautifully illustrated book for small children and their families.

Learn ballet with Miss Zoey: Again beautifully illustrated, for kids, and their family, who want to start with ballet.

Both books are available on Amazon, Barnes&Noble and Wallmart.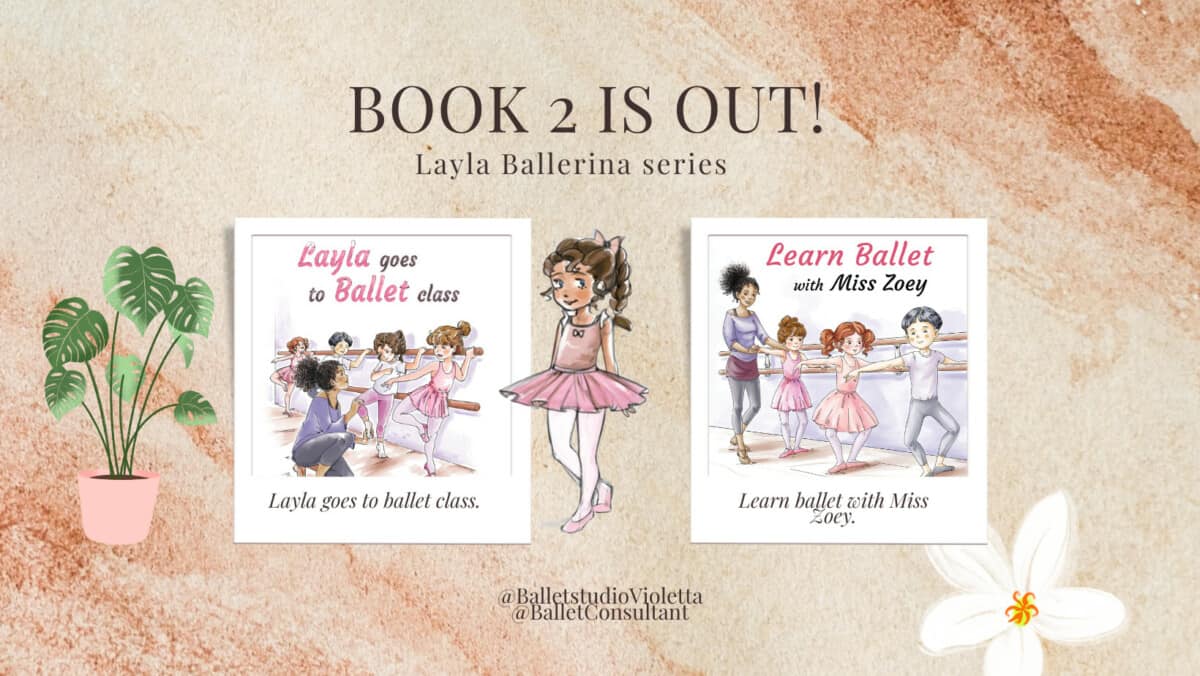 Tool for a ballet teacher
Start by getting my free ballet class lesson plan lay out.
If you are looking to better organize your ballet classes. But you don't know what lay out to use? Then go ahead and download mine for free.
GET STARTED NOW
100+
PROJECTS
hundreds
of happy students
20+
YEARS EXPERIENCE
This is me.
Professional teacher and coach of ballet, Pointe shoe training, Pilates, BodyHarmony and yoga.
Author
Consultant to ballet teachers and balletschool owners.
And there is this..
For the ones that want more video's and tutorials about balletclasses, technique and follow along exercises, you can go ahead and go to these platforms. Also check out our unique t-shirt designs.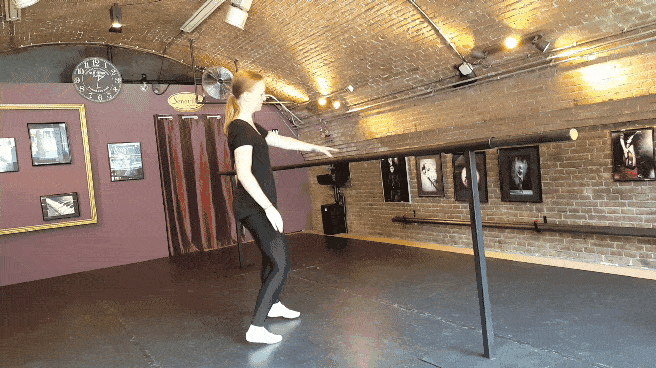 BalletConsultant YouTube Channel
Follow along training exercises, see into one of my balletclasses, discover what I take with me in my bag as a teacher. And more is coming. So, look forward!
---
learn more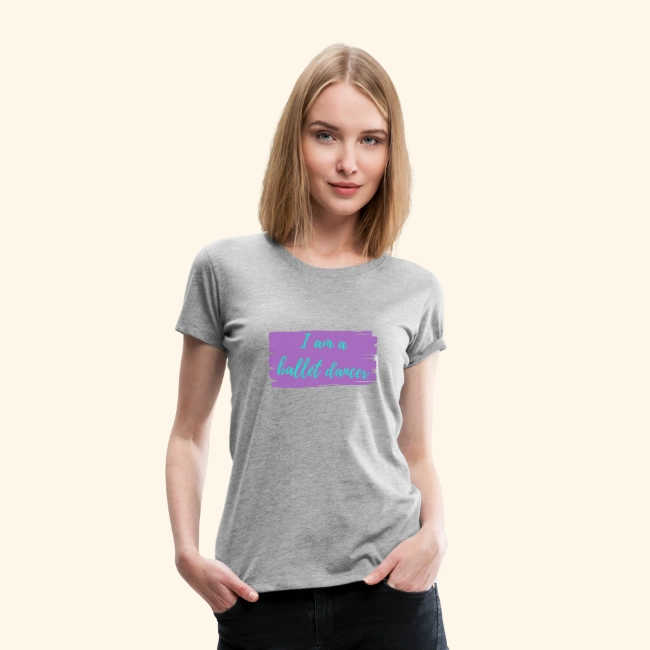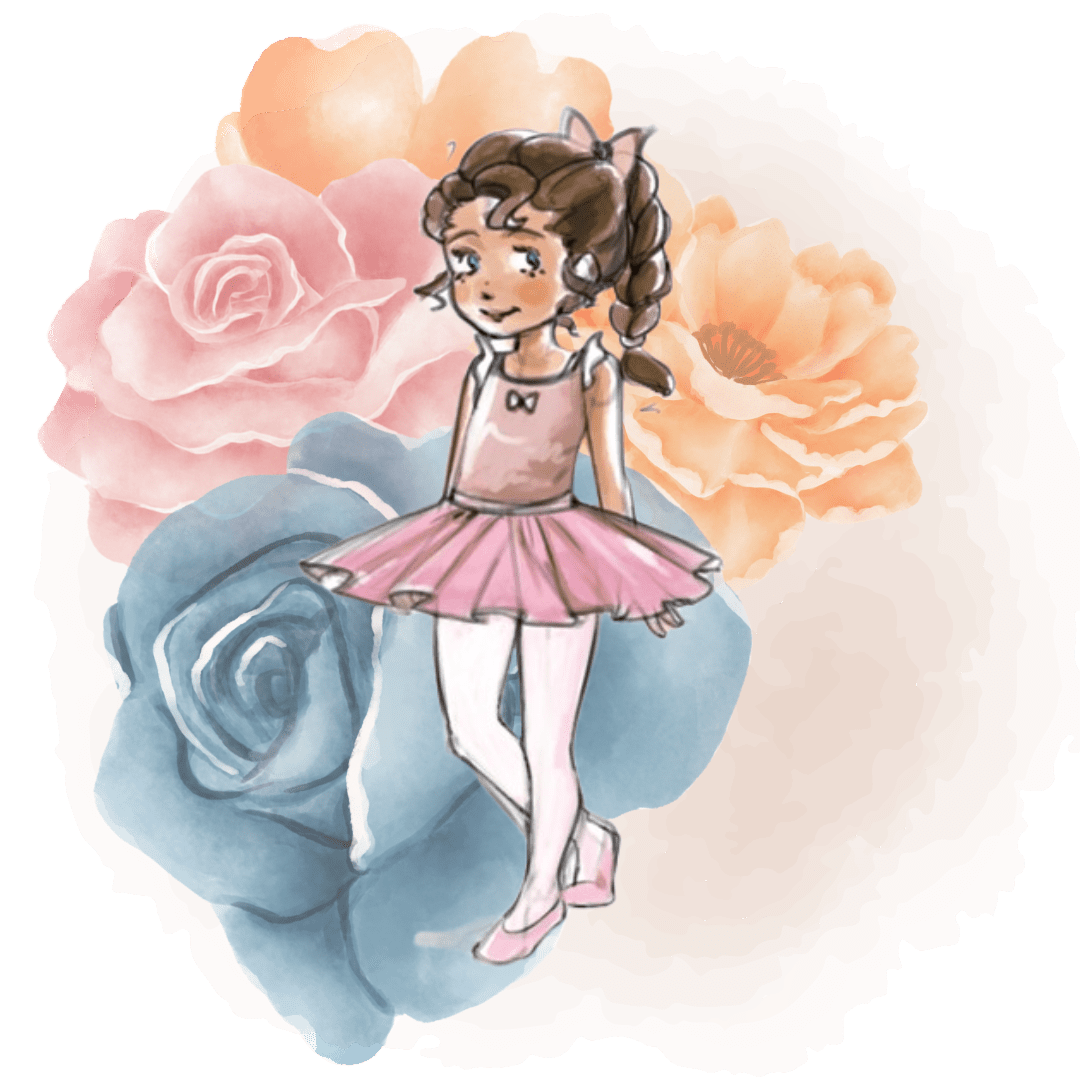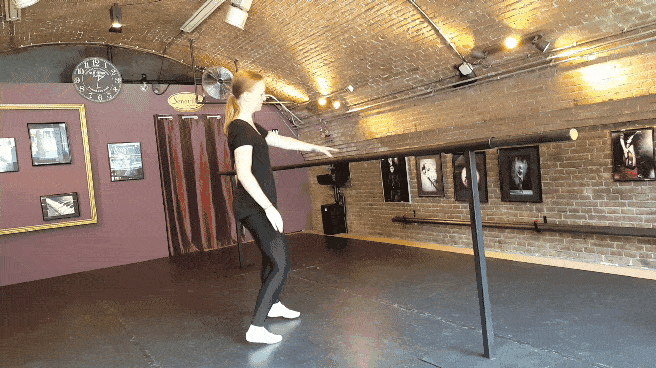 BalletConsultant Red Bubble Shop
Take a look around in our Red Bubble Shop with Layla ballerina merchandise.
---
learn more
Online classes with me.
My weekly online schedule.
Join me online via Teams. Message via WhatsApp to 00 31 6 18 35 25 30 to pay the fee and receive the link. Look in the shop for class fees.
Mondays
11.00-11.30 hours CET BodyHarmony
(stretching, yoga, Pilates) 12.00-12.30 hours CET Floor Barre
Wednesdays
10.00-10.20 hours CET Core Training
10.30-11.00 hours CET Ballet Barre 11.30-12.00 hours Stretching
Fridays
12.00-12.45 hours CET Ballet Barre
12.45-13.15 hours CET Pointe shoe training
Latest News
Read the latest articles and adventures.
Don't know what excercises to choose? It might be a good idea to sit down and write out your lessonplans. Do you have clear long- and short term goals for[…]
Read more
---
Here is your checklist before starting your ballet class. Making sure you have taken care of everything on this list ensures a relaxed and focused start of your class. You will be able to give your full attention to your students immediately because you have no distractions and have everything prepared. Use this checklist and you have an easy system in place and can enjoy a calm start.
Read more
---
This article covers easy to do tips for dancers who want to experience their dance classes to the fullest.
Read more
---