Ask for help.
Setting up a balletschool is not an easy task.
Seek coaching to systematically set op the right processes and run your balletschool with confidence and ease.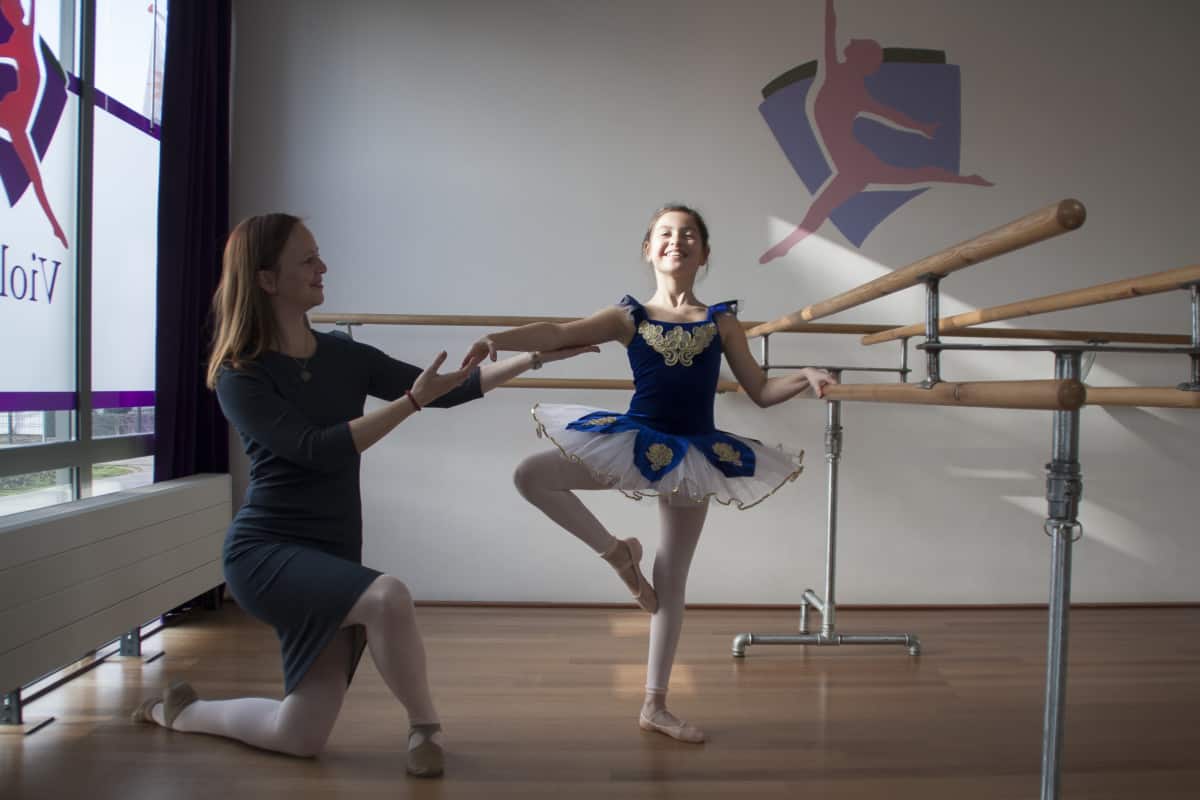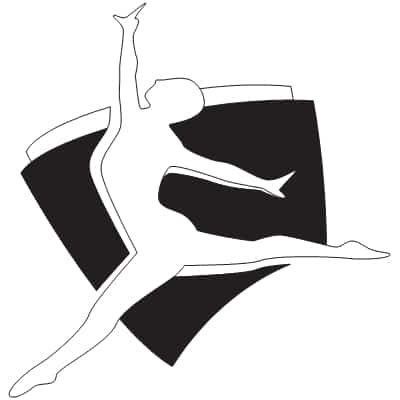 Invest in the future of your school.
Dancing and teaching is your passion and that is how you rolled into this profession.
Then you get administration, invoicing, pr and more. A lot for an entrepreneur.
There comes a moment when you will not be able to do it all by yourself. Getting help is not easy. Especially when you think there is no money for help. And you find it dificult to delegate and let tasks go.
But look at it as an investment. It will earn itself back.
You will have more time to work on your business strategy, vision and mission.
I will coach you throught the processes so you can get more customers and generate a higher income.
Some of the advantages:
You don't have to figure out everything by yourself. Processes already exist, now you found the help to set them up.
Learn from the mistakes of an old pro in this profession.
No more sleepless nights over lesson plans. Put them through to me and we will discuss and make them better together.
Quick and handy answers to your questions and doubts about our profession.
You don't have to set up an entire curriculum by yourself. We can do it together.
You found someone to talk through your doubts and choices on managing your school.
You will have time to actually lead your school.
You will have time for your family and friends.
What clients say:
"For the past 4 years I have been running Ballet- en Dansstudio Coolibri Dance with a lot of fun. But being your own boss and owning a business takes a lot of time and responsibility. Anne-Marie takes over a few important tasks from me, so I can focus on the content of my business. Anne-Marie gives clear and concise advise. She will make plans with you to make sure your school is visible and professional.
Corien Guibal
CEO @ Coolibridance
Who is BalletConsultant?
Anne-Marie Pos-Terlouw
Founder & CEO
As founder and owner of Balletstudio Violetta, Compagnie Violetta and BalletforExpats, I have 12 years experience in managing. I have been a teacher for 20 years. I felt isolated and alone in the process of being an owner and manager. Being an entrepreneur is not something they teach you at a dance academy. You need to figure out a lot by yourself. That is just not right and not needed. That is why I set up BalletConsultant. To help you!
---
200+
projects
75340
worked hours
20+
professionals
Het zijn andere tijden: Toen ik nog een klein Anne-Marietje was, deed je vanzelfsprekend mee met de leerlingenvoorstelling van jouw balletschool. Je hebt er een heel jaar naar toe gewerkt:[…]
Read more
---
Merel came running into class only 5 minutes before its started. Busy workday and a trafficjam. She did not like it having to hurry. She would much rather start her[…]
Read more
---
As Balletconsultant I work with, for example, CoolibriDance. A dynamic and young ballet- and dance school near Rotterdam/The Hague Airport. With a very own, beautiful, big dance studio, meeting[…]
Read more
---