help for ballet teachers
Fix your lesson plans
Get coaching to improve the quality of your ballet classes. Start by getting your free lesson plan layout right here.
Get my free lesson plan layout.
advice for balletschool owners
Get clarity
Streamline your business processes and run your school with confidence and ease.
100+
PROJECTS
hundreds
of happy students
20+
YEARS EXPERIENCE
Tool for a ballet teacher
Start by getting my free ballet class lesson plan lay out.
If you are looking to better organize your ballet classes. But you don't know what lay out to use? Then go ahead and download mine for free.
GET STARTED NOW
Ballet book
Layla goes to ballet class
A beautifully illustrated ballet book for kids (4-6 years) and their parents. A story to inform and entertain.
Join Layla as she visits the dance school for the very first time.
And there is this..
For the ones that want more video's and tutorials about balletclasses, technique and follow along exercises, you can go ahead and go to these platforms. Also check out our unique t-shirt designs.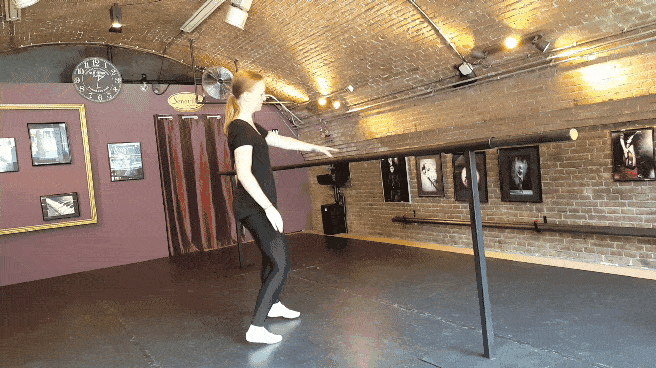 BalletConsultant YouTube Channel
See into one of my balletclasses, discover what I take with me in my bag as a teacher, follow along training exercises. And more is coming. So, look forward!
---
 learn more
BalletConsultant on Teachable
My free and short, introduction course 'So you want to be a ballet teacher ' is up and running on Teachable. Are you in doubt of becoming a ballet teacher? Let's discuss the basics.
---
 learn more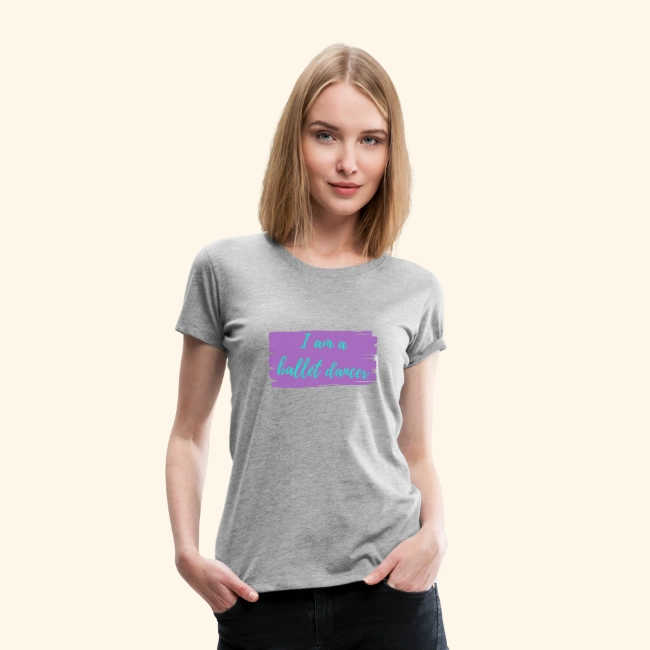 This is me.
Professional teacher and coach of ballet, Pointe shoe training, Pilates, BodyHarmony and yoga.
Author
Consultant to ballet teachers and balletschool owners.
Online classes with me.
My weekly online schedule.
Join me online via Teams. Message via WhatsApp to 00 31 6 18 35 25 30 to pay the fee and receive the link. Look in the shop for class fees.
Mondays
11.00-11.30 hours CET BodyHarmony (stretching, yoga, Pilates) 12.00-12.30 hours CET Floor Barre
Tuesdays
11.00-11.45 hours CET Ballet Barre 11.45-12.15 hours CET Pointe shoe training
Wednesdays
10.00-10.20 hours CET  Core Training 10.30-11.00 hours CET Ballet Barre 11.30-12.00 hours Stretching
Fridays
12.00-12.45 hours CET Ballet Barre 12.45-13.15 hours CET Pointe shoe training
Latest News
Read the latest articles and  adventures.
Coming back into the studio is great. But keeping social distance is still advisable. How does this affect our teaching style as a dance teacher? And how do we keep in mind and cater to the different learning styles of our students. Let's discuss.
Read more
---
Don't know what excercises to choose? It might be a good idea to sit down and write out your lessonplans. Do you have clear long- and short term goals for[…]
Read more
---
Edit on June 30th 2020: I am happy to report that the problems I foresaw in this article are not things to worry about anymore. The Dutch government gave out[…]
Read more
---